There is always a methodology in doing a certain task. It applies to anything and everything, therefore this applies when you are either buying a house or selling a house. As much as it is a hassle to go through all the legal processors, it is a must to do so.
If you are planning to sell your house there is some certain requirements that you need to fulfill. One thing you need to make sure is that you have hired any conveyancing solicitors to take care of certain things.
Conveyancing solicitors are people who carry out the process of conveyancing a place. It is when your house is legally transferred to someone else. The process starts when the offer is accepted, and goes till the key is given to the new owners and the deal is closed. However just as much as the seller the buyer should be mindful about some certain things.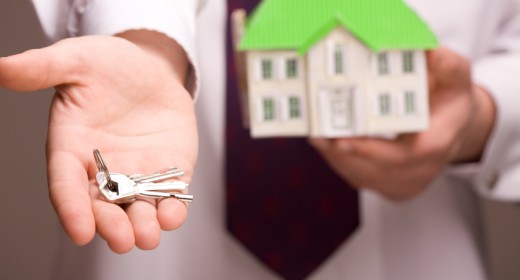 Stage one
Even though this process can be done yourself if you are too worried and lack the time to do so you could always find a person for the job as mentioned above. However when hiring the person there as factors that you should consider such as if it will cost you a high amount. Once you hire a person for the task they will construct all the arrangements and make a draft of everything that needs to be done. Once the draft is made you need to make sure that your solicitor gives a copy to the seller's solicitor. So that the person can confirm the arrangements.
The legal process
Once both solicitors have the same draft you will be expected to go through the draft and let your solicitor know if there are any inquires or concerns. Once this is met you need to search more on the property. Viewing your property with estate agents or surveying it would not be enough for you. Therefore it is the duty of the conveyancer to fill you in if there are any legal factors about the property that you should be aware before closing the deal. There are many searchers that you should look into such as water authority searches, local authority searchers, checking flood risks, environmental searchers or location specific searchers which is optional.
Dealing with your mortgage
It always better to make sure that you have the financial stability to deposit a mortgage. The solicitor that you hired will get a copy of the conditions and should inform you.
Sealing the deal
Once all this is met all that is left is to sign the papers and close the deal. Once all inquiries are done and are satisfying you should set a date and sign the contract. Once it is signed all that is left is to exchange contracts and close the deal. Next time when buying a house you should check if you go through each of these steps.